Link to us / Contact us [email protected] /Facebook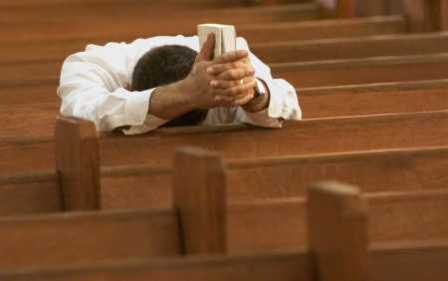 At the end of your rope?
"We do both God and ourselves a deal of wrong if we think that, when we are cobb stopped, he is so, and that he cannot get over the difficulties which to us seem impossible. With men this is impossible; but with God all things are possible; so far are God's thoughts and ways above ours."  
Matthew Henry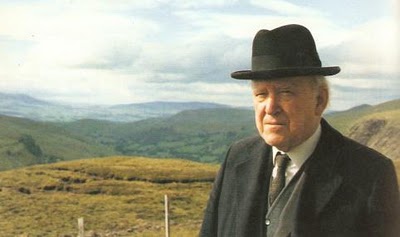 Video Trailer: Logic on fire: the life and legacy of Dr Martyn Lloyd Jones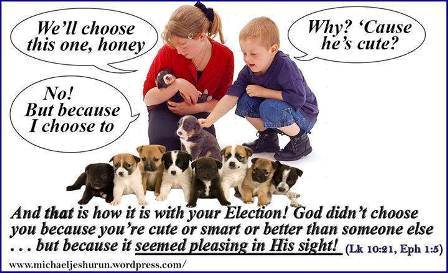 Great resources for our first Australians "Brethren pray for us."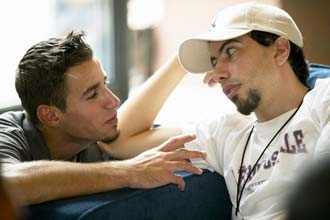 Helpful resources for emerging young Church Planters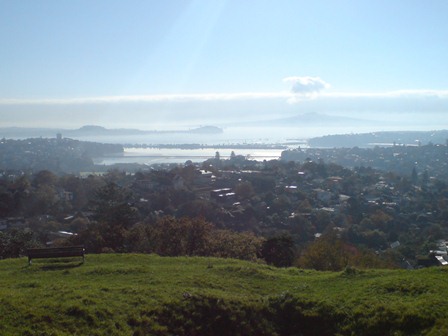 Have you thought of Church Planting or Studying the Bible in Auckland, New Zealand?