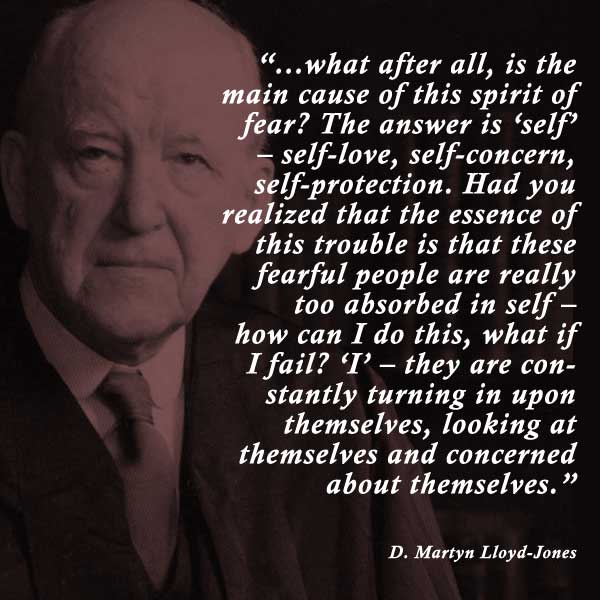 Tim Keller steps aside for new role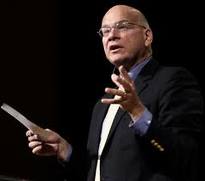 Christian get depressed too   Must see video!
Dr David Murray 
---------------------------

¬We tend to base our justification on our sanctification, instead of our sanctification on our justification. ¬
Tim Keller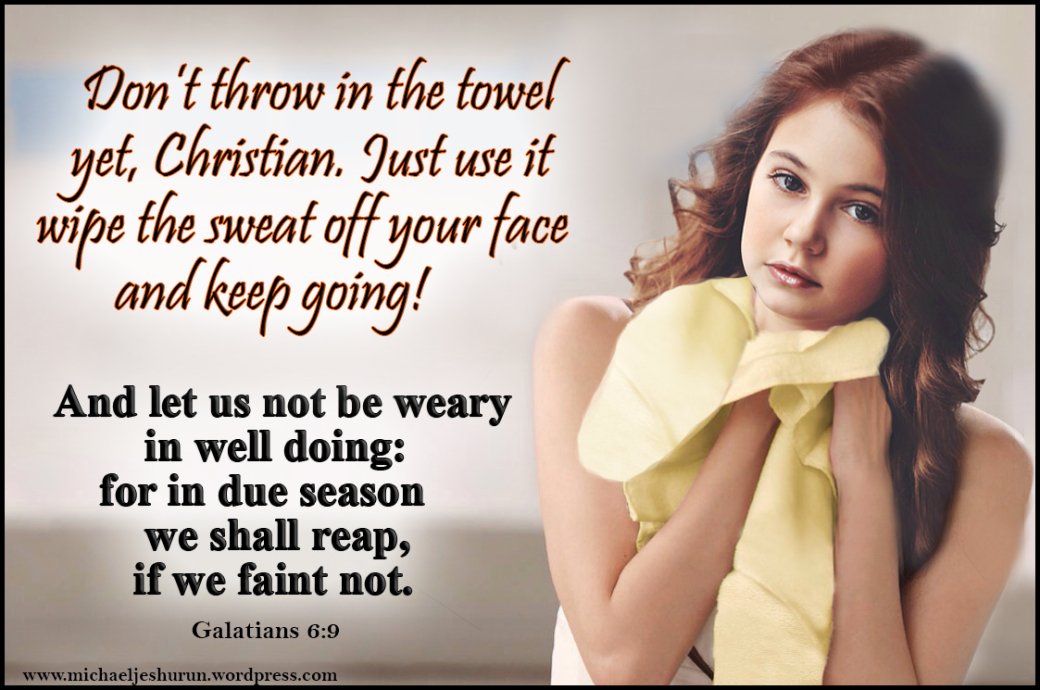 Luke's theology of prayer - Harvie Conn - Text and Audio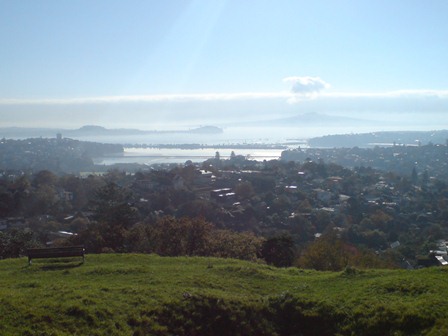 Have you thought of Church Planting or Studying the Bible in Auckland, New Zealand?