Link to us / Contact us [email protected] /Facebook us
Mark Discoll announces move to Phoenix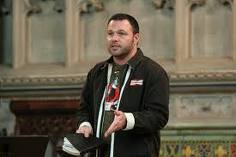 Check out our online videos
many are by Australian preachers like David Cook,
Noel Weeks, John Paterson and Steve Bignall Indigenous preachers Neville Naden, Terry Manton and Henry Louie. Also Iain Murray, Jerry Bridges, Andrew Davies and Gary Shepherd.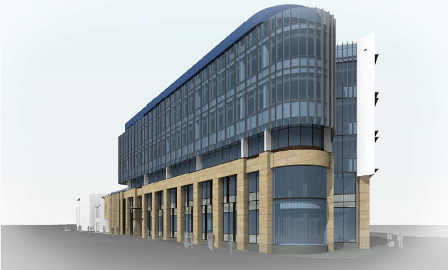 Moore College in Sydney begins building new theological library
Video Trailer: Logic on fire: the life and legacy of Dr Martyn Lloyd Jones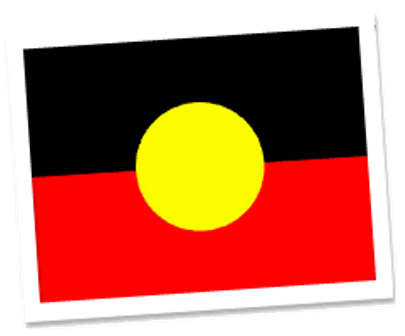 Great resources for our first Australians "Brethren pray for us."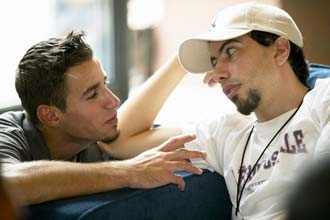 Helpful resources for emerging young Church Planters