The Christian Library in Australia is an online library to encourage you either to grow in your Christian faith or to explore  Christianity. Do this  by reading, watching or listening  to some of the world's leading Bible teachers. We also help you make sense of your life  or a friends with God's big story in the Bible.
Browse our unique collection of Biblical studies, lectures, sermons, articles, videos and audio and download for free.
You will also find many helpful links off site to sermons in the above media from leading pastors and preachers.
Seeker do you have eternal life? Do you know God and His Son Jesus Christ? If not believe Jesus' prayer to His father, make it yours to the true God for He promises you eternal life and a personal relationship with Himself and His Son Jesus Christ. Do this now, for a new life!  
"And this is eternal life that they may know Thee, the only true God, and Jesus Christ whom Thou has sent."  John 17:3
This is our hope and prayer for you.
Paul and David - Co founders
Christian Library Australia - 2015

---
Lady Elizabeth Catherwood talks about the reading habits of her father; Dr Martyn Lloyd Jones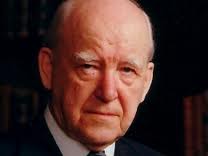 Tim Keller's 4 Talks on Preaching - Videos   - New...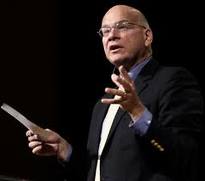 Peter Masters on Evangelistic Preaching - Videos