Welcome Christian or seeker...

The Christian Library in Australia is an online library to encourage you either in your Christian faith or to explore  Christianity by the reading, watching or listening  of world class teachers of the Bible as they make sense of your life with God's big story in the Bible.
Enjoy unique collections of Biblical studies, lectures, sermons, articles, videos and audio files for your immediate access or download. Christian may you be satisfied in God so He is glorified in you and through you.
Or seeker have you come to see you don't personally know the living God? Don't delay call out to God now to make you His child for "if you seek him you will find him when you search with all your heart." Deuteronomy 4:29
This is our hope and prayer for you
Paul and David - Co founders
Christian Library Australia 2015

---
Lady Elizabeth Catherwood talks about the reading habits of her father; Dr Martyn Lloyd Jones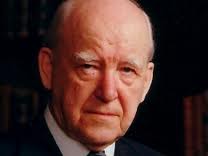 Tim Keller's 4 Talks on Preaching - Videos   - New...off site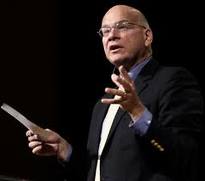 Peter Masters on Evangelistic Preaching - Videos